DocJava.Com Consulting Services
DocJava.com is a firm specializing in
Internet presence design
software application design and implementation.
We have experience with education and with industry.
We can work on-site or off-site.
We specialize in on-site training and quick prototyping.
We are located in lovely Connecticut here is a view from our offices.
From Space we are here
We now take
credit card payments.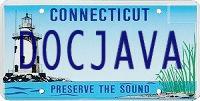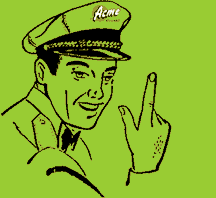 backup