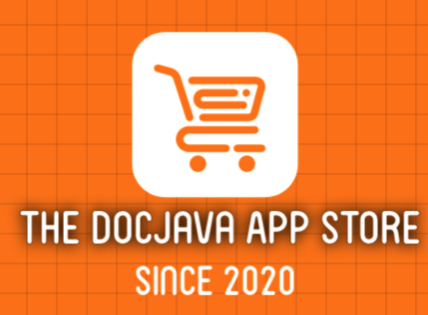 Java-Friendly, Easy, Fast and Secure
Leave the Deployment to Us!

The Commercialization of Java Innovation

Grow your business with DocJava!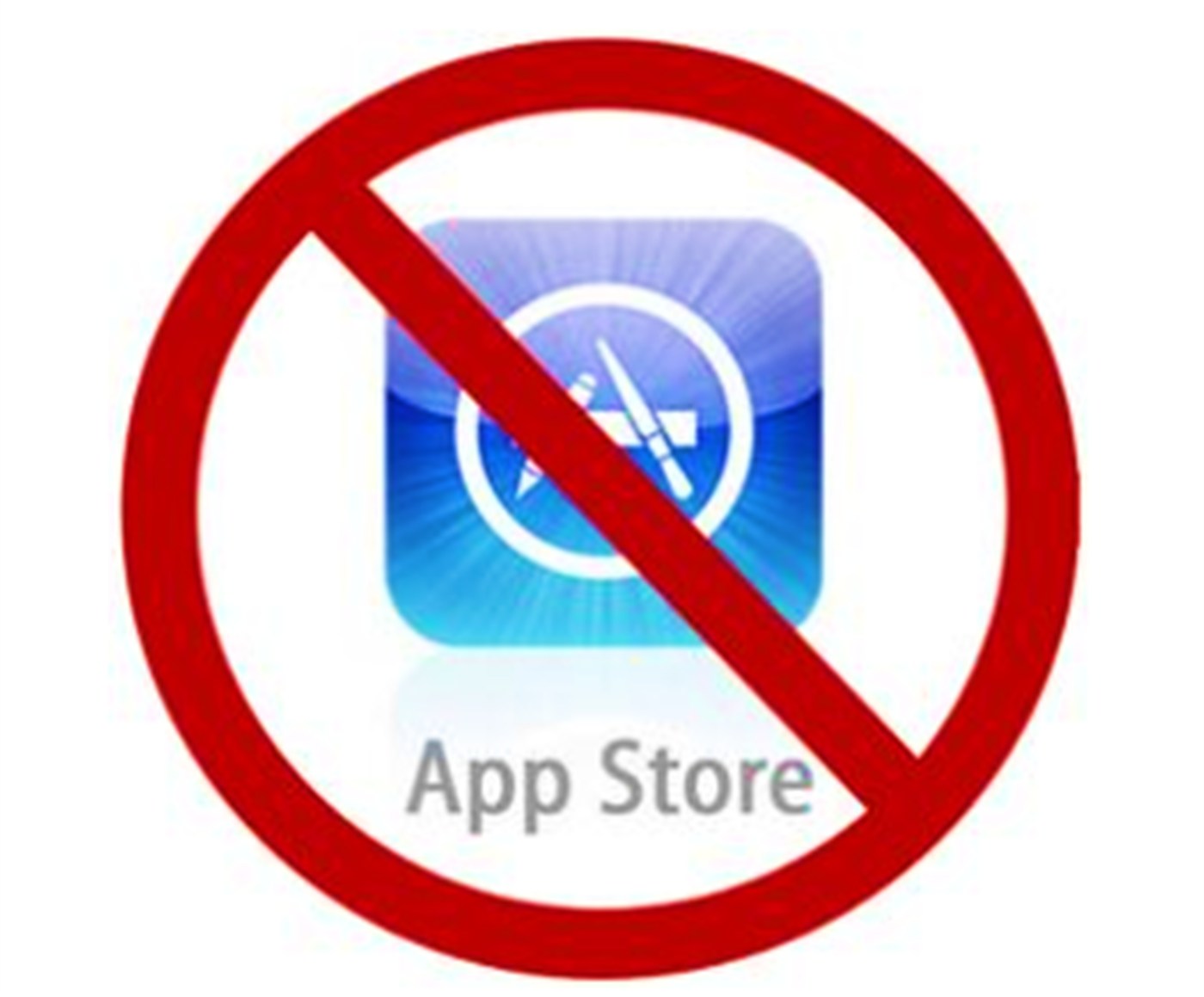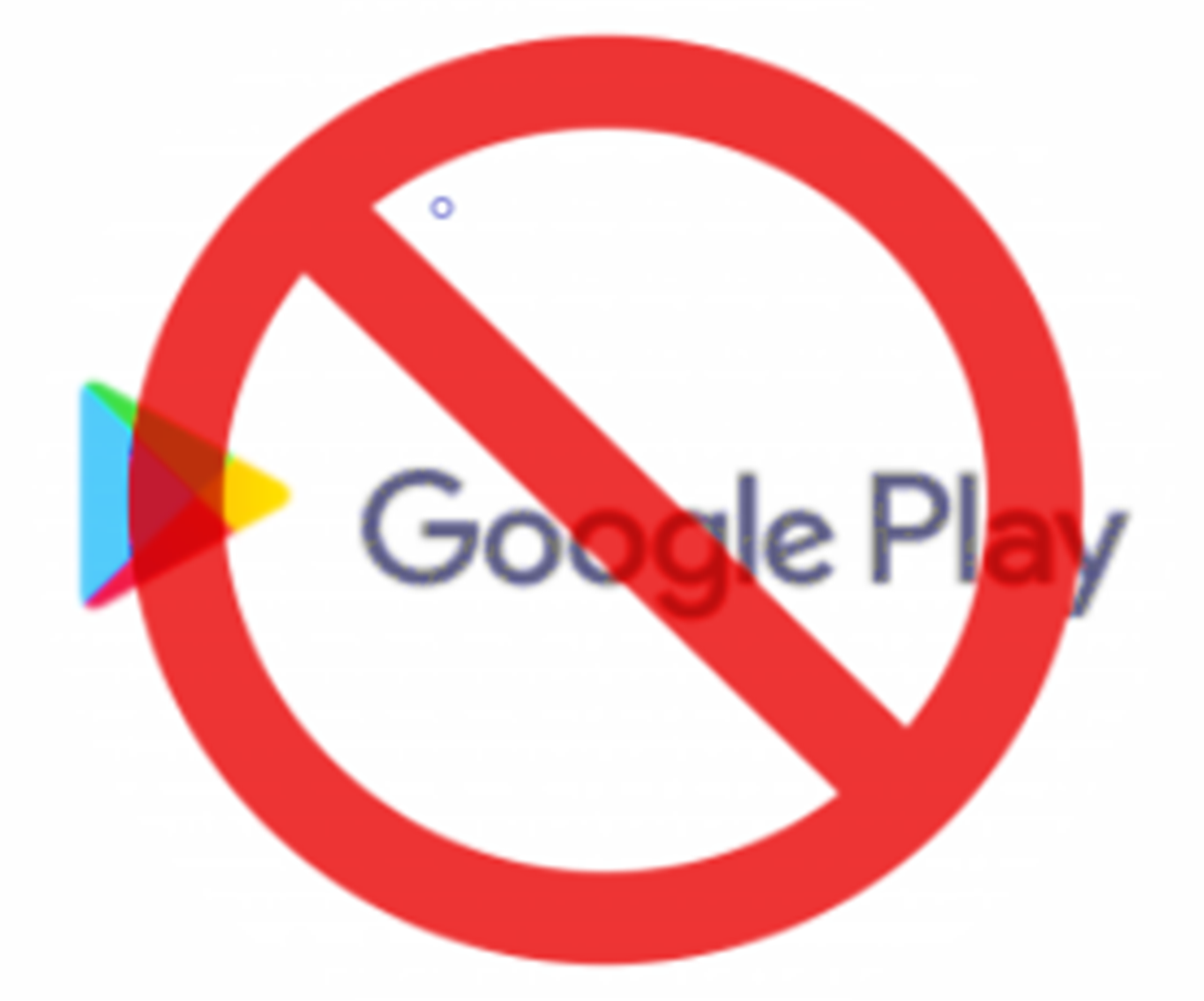 No more App Store and no more Google Play!

After payment, you must validate your id with the Notary Form.
Once completed and notarized, please e-mail the form to lyon@docjava.com for processing.
Please allow 24 hours for a response.
Only $45 for 6 submits/year! This is a limited time offer so act now!